Case studies
The below case studies explain how DPP can help benefit your proofing workflow. To receive any of the case studies simply register and a download link will be provided. You are also able to download all 3 case studies at once.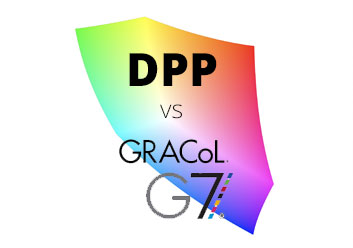 Case Study: DPP vs GRACoL
Learn why aligning with a GRACoL® proof isn't always possible on press and how a custom DPP profile can provide a better proof to target. The GRACoL® specification is explained as well as tolerances and expectations. Ideal and the "one size fits all" media used in GRACoL® is compared to that of other media common in the print industry. Visuals and heat maps (a visual for the delta E metric) show the significance of using a custom DPP ICC profile when the press conditions are unable to meet the GRACoL® standard.
Please register to download our case study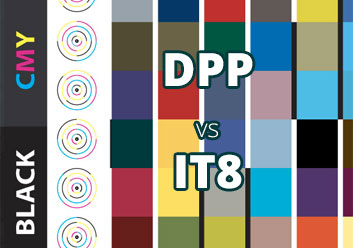 Case Study: DPP vs IT8
Compares the accuracy of an IT8/7.4 standard 1617 patch target to the accuracy of the DPP test target. Visuals and heat maps show the accuracy of the prediction algorithms used in the DPP solution. In addition, workflows used for press profiling are compared using flow charts and example test charts. DPP's unique small test charts eliminate the need for dedicated press runs, saving you time and money.
Please register to download our case study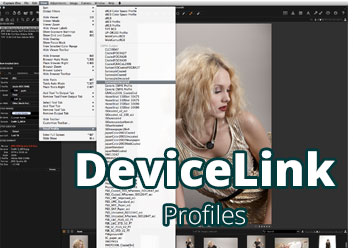 Case Study: DPP Devicelink
Shows the production benefits that a DPP DeviceLink profile can provide to your color managed workflow. A DPP DeviceLink profile can be used to convert images from different color spaces into the color space of your press, automatically correcting color for varying press conditions such as paper. DeviceLink profiles can also be integrated with ink saving in addition to color correction. Visuals and heat maps show the impact of adopting the DeviceLink workflow when compared to the traditional GRACoL® standard.
Please register to download our case study