Contact Us
If you are interested in Virtual Pressman and would like to get in touch with us, please send us a message or call us. We will get back to you as soon as possible.
ColorXTC is located at:
36 Horner Ave
Toronto, ON
M8Z 4X3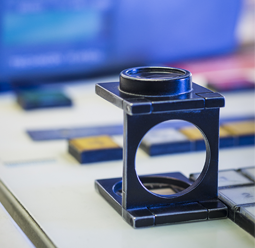 Designed to show how VP can help reinforce press standards such as GRACoL® efficiently.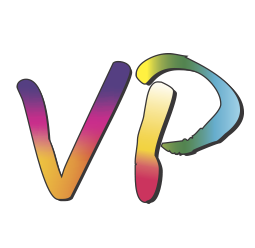 An overview of Virtual Pressman including benefits, process, problem cases, and testimonials.