Launch Program
We are looking for a limited number of partners to participate in ColorXTC's Launch Program. If you are interested in using Virtual Pressman, please fill out the form below. A representative of ColorXTC will be in contact with you shortly.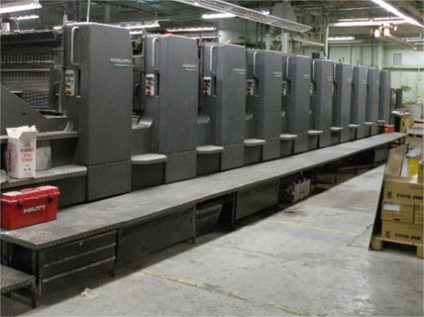 Note: ColorXTC is currently looking for Lithographic Offset printers. Other printing processes will be added in the future.
Apply to Participate in the Launch Program: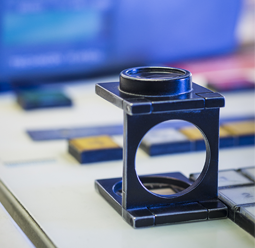 Designed to show how VP can help reinforce press standards such as GRACoL® efficiently.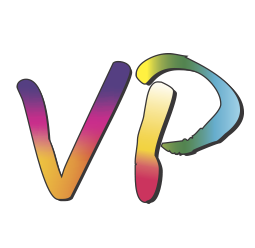 An overview of Virtual Pressman including benefits, process, problem cases, and testimonials.